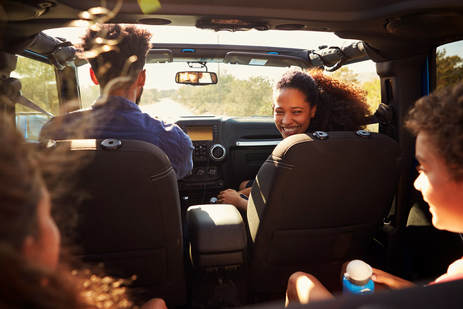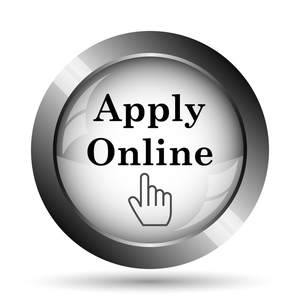 Looking to travel over Mardi Gras break?
​
Let Cooper Credit help get you to your destination! Apply for a personal loan TODAY! Starting at $600 up to $5000.
​
APPLY ONLINE NOW!
Click the button to get started with our quick and easy loan application.
​
*Important: Please select Cooper Credit Corporation from the dropdown list to ensure that your application is processed correctly!*
---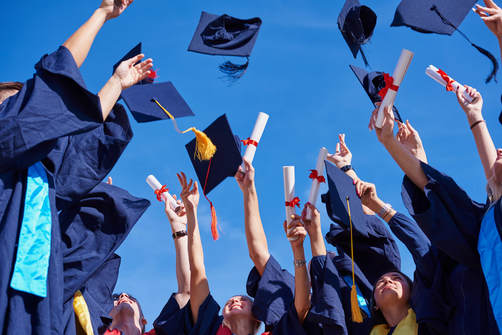 High School graduation is right around the corner!
College the next step? Thinking about tuition, living and textbook costs? Submit an online application to see if we can create a loan package for you!